Paw Security Service
Hey is that a human using a computer?
Soo cute U_U
(Download the game for better performance)
Made in 6 days for Cybersecurity Jam.
Ali Ege Zabci (zyve) => 2D Artist
Arda Karaköz (Sj) => Game Developer
and some sound effects from zapsplat.com
Hello Mike,
This is your new office In Pawama, I hope you like it and save a lot of good cats from cyber threads!
-Pawon Furin

Yes, now you are working in the name of protecting cats! But How?
- OF COURSE WITH OUR NEW TOOL SECUWITY TOOL!
(Really, it is amazing)

Hi Nala, now we are going to use you as a subject!
This is Nala from somewhere on Pearth, You can see her note for you! Just do what the customer wants!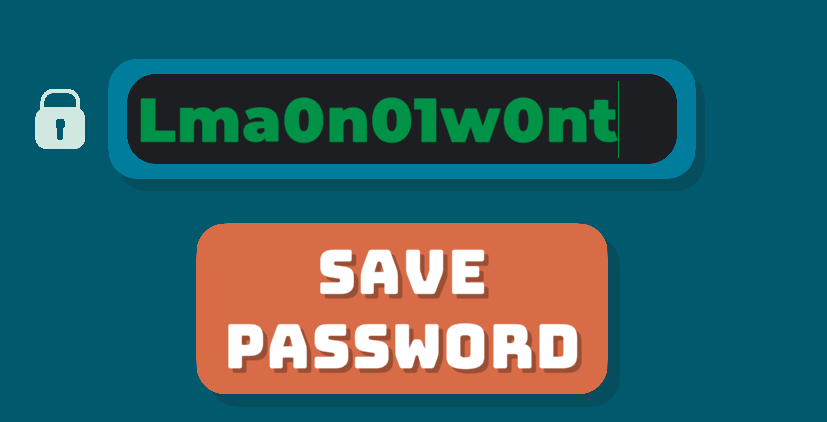 (Of course, do this according to CyberSecuwity Rules)
Look Protect Repeat!
Then buy stuff.

Yes, more things to spend money on!

And a "little" bit of Chaos!

Download
Click download now to get access to the following files:
PawSecurityServicePC3B.zip
30 MB
Comments
Log in with itch.io to leave a comment.
after a while the antivirus money thing stops working, i inserted more nodons and it stopped working
Purrfect graphics, cuteness, adoreable that it's playable on browser (I'm using basilisk that's similar to firefox there), uhm I like thepawsome references in words while in "tasks", I'd recommend to stop the timer if users still read the texts/intro of this section?
For this theme on itch I'd prefer just the right-sided screenshots than bigger images unterneath that game (takes a bit to scroll down), do you plan to add some language-screens somehow? I'd be amazed if users could submit suggestions for translations referring to furry/paw/etc. creative nicks that are similar to the words in-game still not actual words in dictionaries?
Those texthints on lower-screen are skipping to its next lines if clicking anywhere on screen, it would be cool if just a direct click there, could interact with it? (currently I was changing the volume of the game and it showed the next texts instead).
It would be wow, if there are some 'throwback' hints like re-reading passed tutorial-texts. PersonAlly I'm bit lost in tasks, accepted a mail, switched to that tab, clicking save+done but looks like it's wrong?
& I'd prefer a fullscreen-button, either itch's option or a custom one like with paws or in kawaii-style?
AuthentifiCATion just spins slow & in one direction (way less time for completing without pawazon-update in lifeline added & it wont react even if it's identically with inner and outer-shapes of that lock-icon just depending on third layer's angle & some parts move automatically there too, before they get clicked), while all accepted tasks starts its timer than just the active selected one?
Dragging app's nodes (itself or connected lines) keeps bit of data floating in nowhere.
If buying most-expensive type of an item, lowered ones are still unbought yet. Still cool game but too short in features/upgrades?

Thanks for the feedback! We will try adding new features and fixing the timer issue after the jam. We haven't had time for some bugs and features because we started making games a week later compared to other jammers. We appreciate this detailed review!
The graphics and user interface are fantastical! But I got stuck in the mail and don't know how to get out.
Love the graphic! Very nice game! Congrats!